Maritime Security Through
Risk, Expert,Actionable

Intelligence
Experts In Maritime
Global Risk Intelligence
Risk Advisory and decision tools for Charterers, Owners, Operators, Corporations, Security Providers and Private Yachts
Trade with clarity, win at business
Winning
World-leading performance and analysis built on solid foundations
Data-led
Vibrant and inclusive team with 50+ years of specialist experience
Team
The largest companies in the sector rely on us. So can you.
Trust
Your Trusted Security Partner
Working with you to enhance and simplify security decisions processes.
---
Maximise Performance and reduce risk
Supertanker to Superyacht
Your Maritime Intelligence Partner for all marine and offshore operations Trusted
Our proven, data-led, intelligence system enables your commercial opportunities whilst protecting your people, your assets and your time. Driving Change
Evolving how the industry thinks about risks; to help drive down operational costs throughout the supply chain. Providing the trusted place to learn, discuss and adapt Transit and port-of-call Security assessments
Expert analysis of security environments – recommendations tailored to your objectives

Impartial
and Independent
we report it as we see it with no vested interests in exaggerating risks


Global Country
Security Index
we cover the globe's hotspots. We report where you operate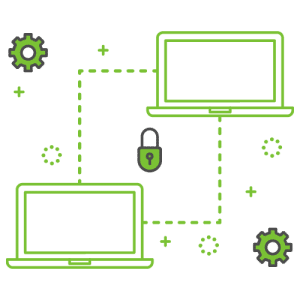 More than
Due Diligence
we guide commercial decisions with actionable reporting and recommendations beyond ISPS and BMP5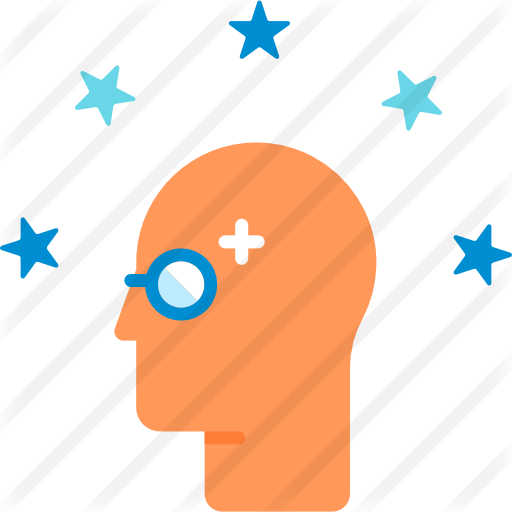 Expert
analysis
access our team of experts with decades of experience in intelligence and operations throughout the world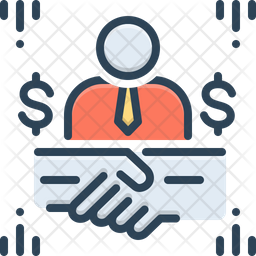 Security
Brokerage
armed guards and SEVs- we understand the market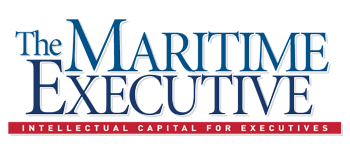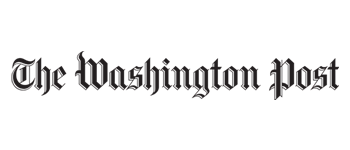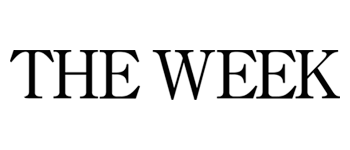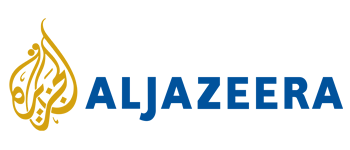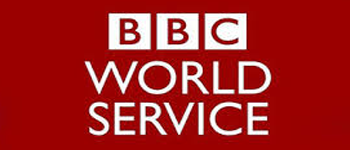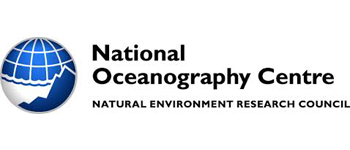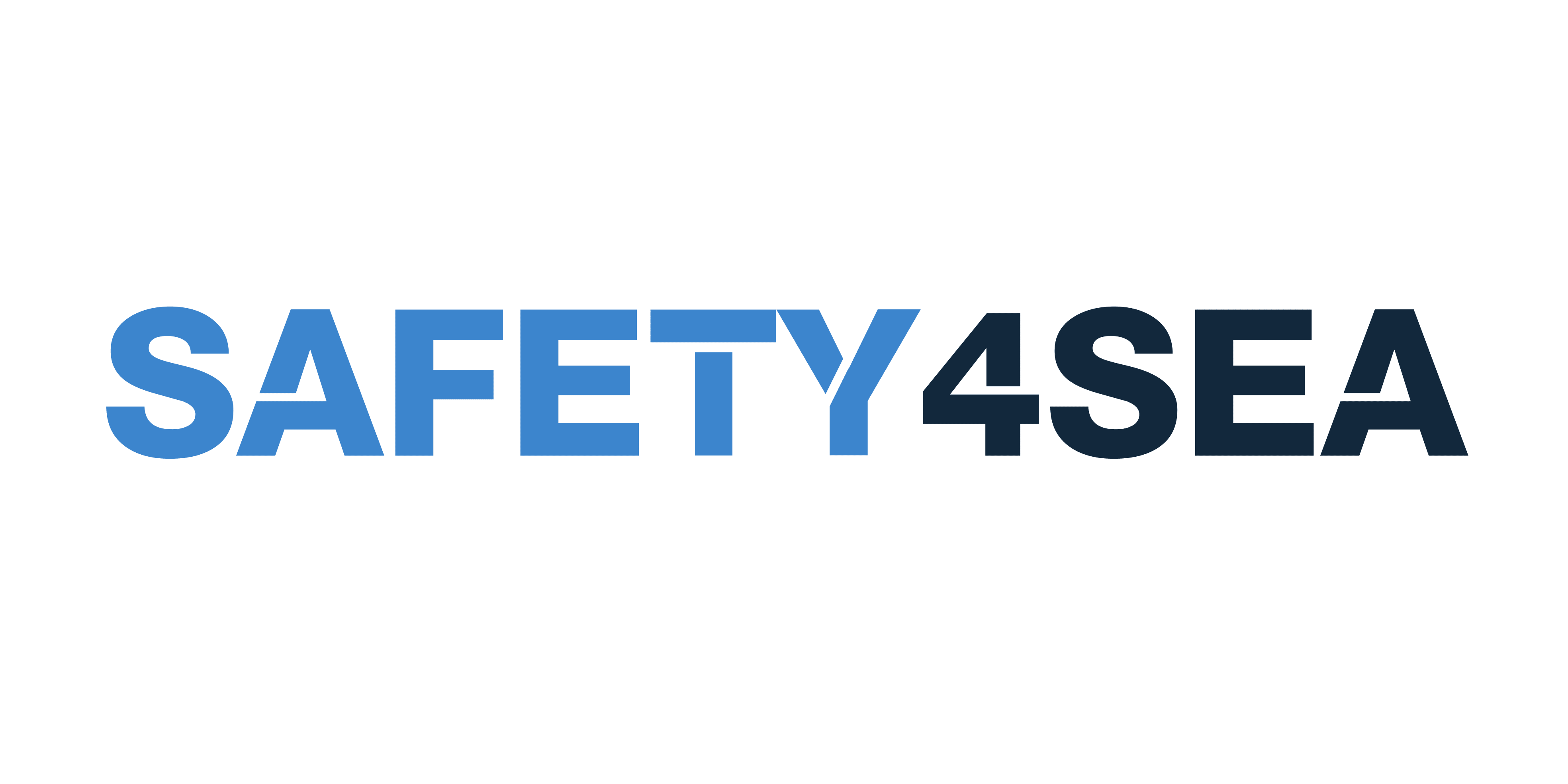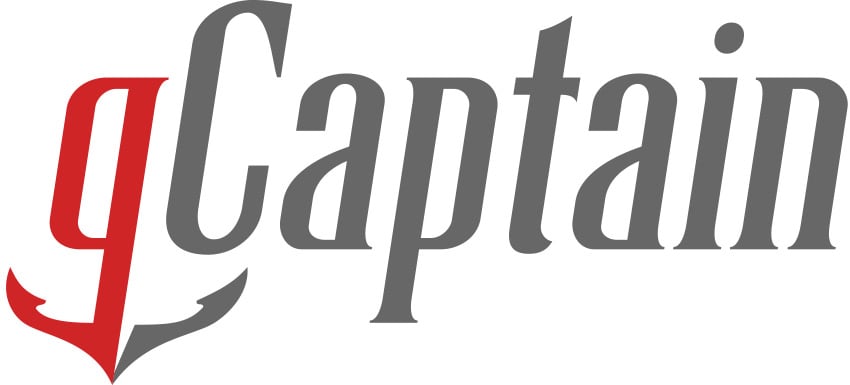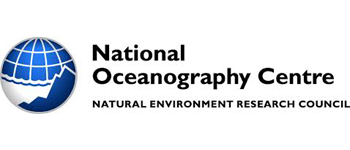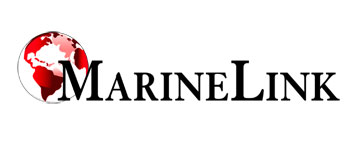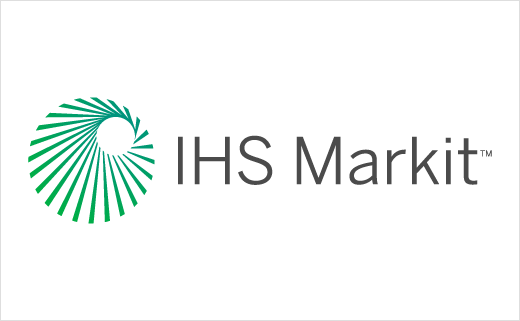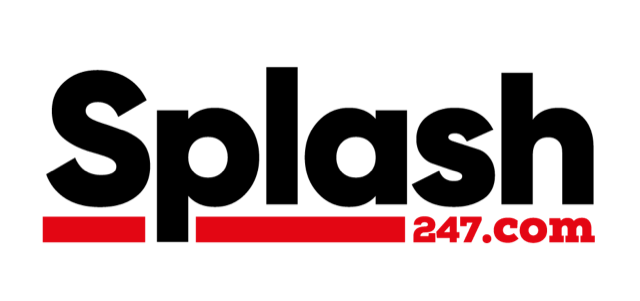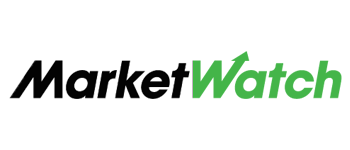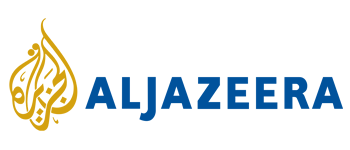 A premium product that does exactly what I need it to - help me make security decisions when the
pressure is on -
I was able to make a trade when others wouldn't- because I felt confident that port access was possible
when the rumours were to the contrary
The armed guard concierge service is excellent - I get access to a fully vetted pool of security providers
and the costs were so much more reasonable than I was getting before.
Putting a case together to convince or owners that we can operate safely in West Africa was not easy
but having the quality badge of Dryad Global behind us with the first class reporting made it possible.