Counter Narcotics


Drug Smuggling in Commercial Shipping: Dryad Global Report 2022 / 2023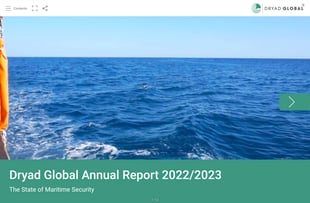 Dryad Global's Counter Narcotics Report is a must-read for all maritime professionals.
This comprehensive report provides an in-depth analysis of the global drug trafficking industry and its impact on commercial shipping. The report also provides valuable insights on how to mitigate the risks of drug smuggling and protect your vessel, crew, and cargo.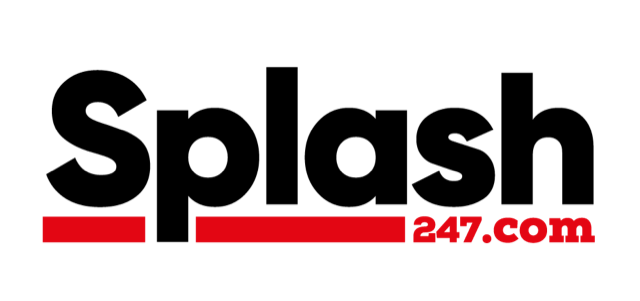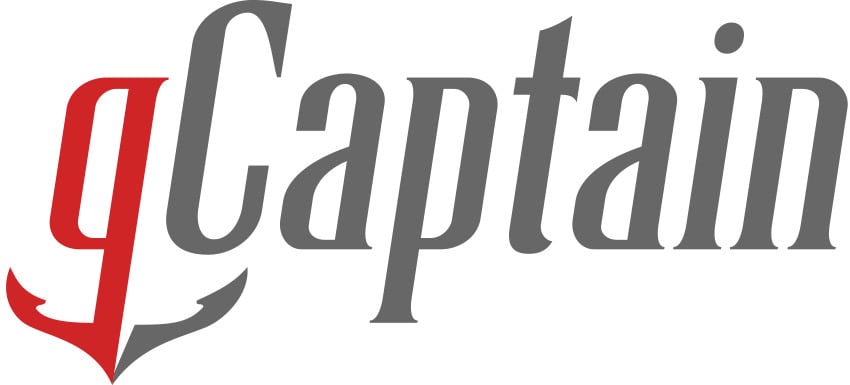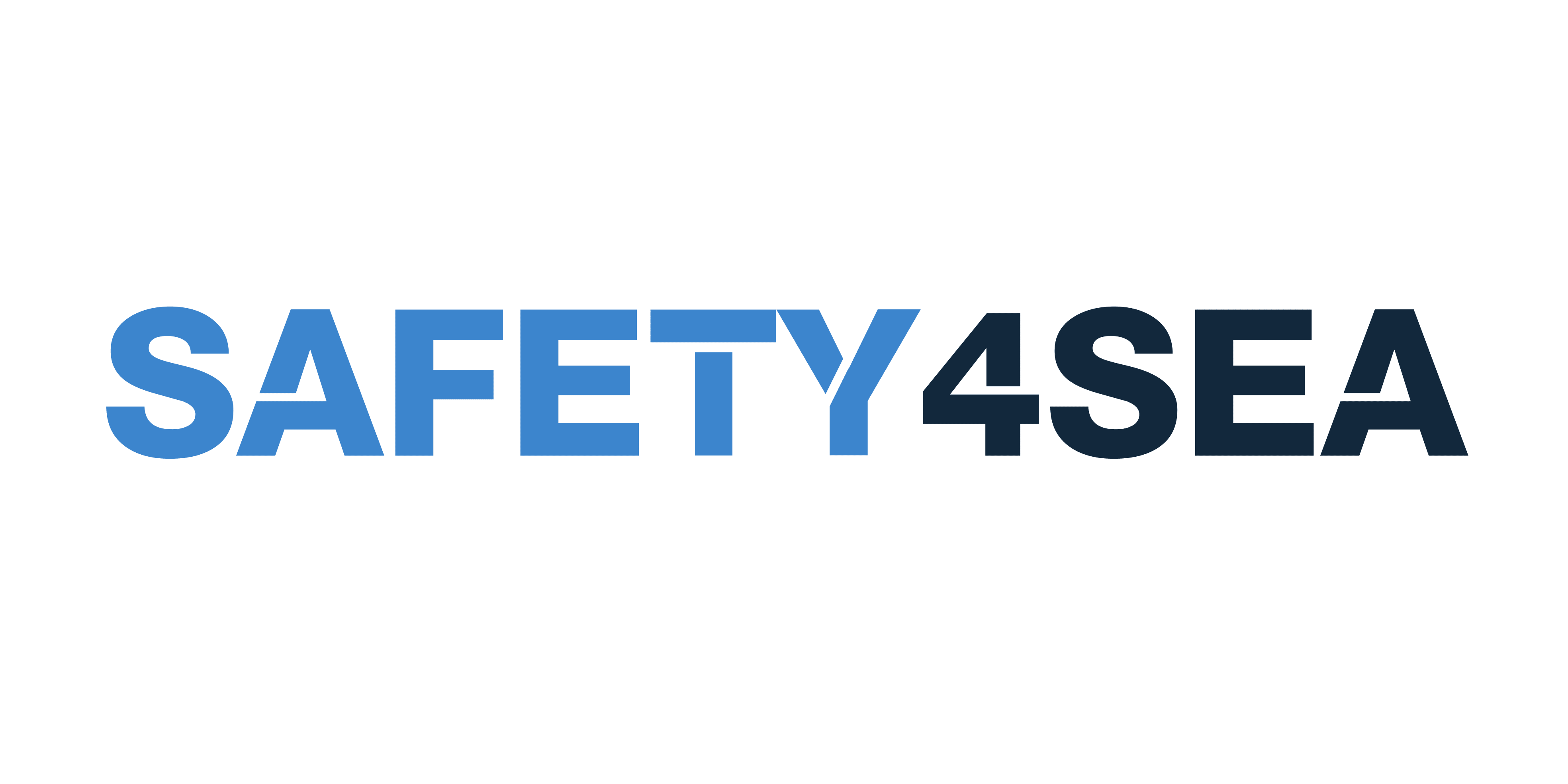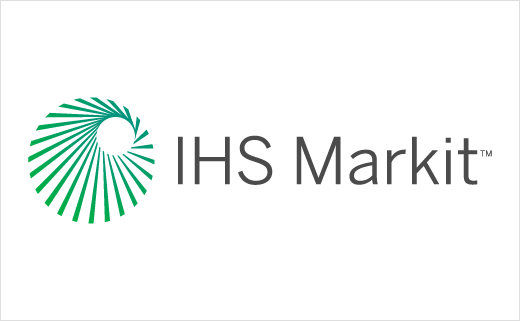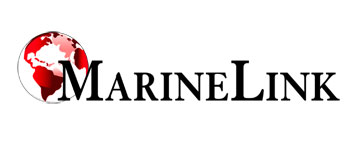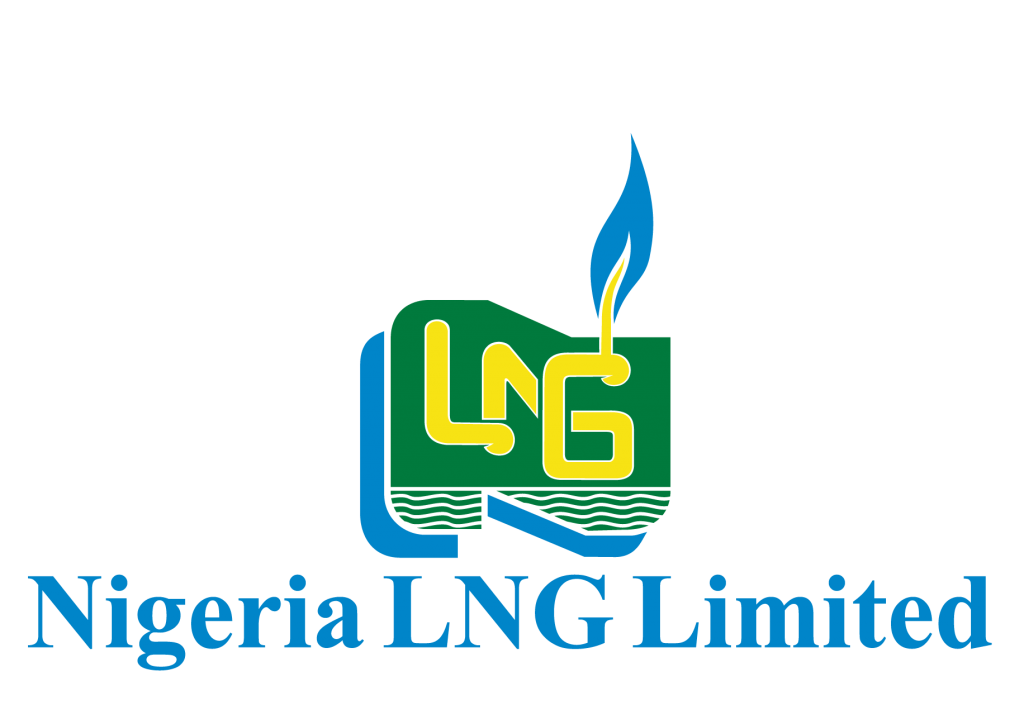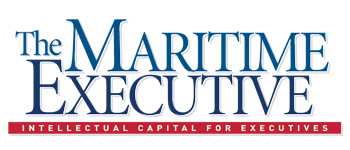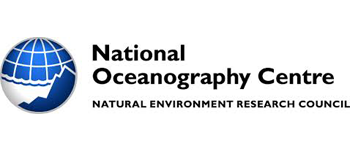 Counter Narcotics


Drug Smuggling in Commercial Shipping: Dryad Global Report 2021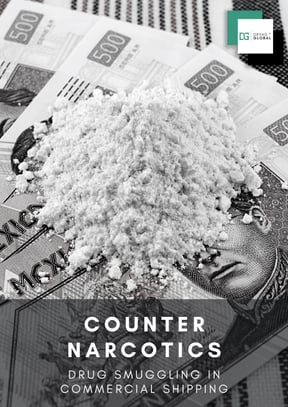 Drug smuggling operations have long plagued the commercial shipping industry, with organised crime syndicates targeting commercial vessels to facilitate the global trafficking of illegal drugs. Despite efforts by governments and international bodies to curb trafficking operations, the global drug market continues to expand with increased demand.
In this special report we explore how drug smuggling is affecting commercial shipping and explore the preventative measures that captains, crew and vessel owners can take to counter the narcotics trade and safeguard their business reputation against illicit trafficking.