ARMSTM Shipboard
Asset Protection and Risk Avoidance 24/7/365
Connected Real-Time Risk Intelligence
Fleet management system, maritime risk management and fleet connectivity for crews
ARMS Shipboard
Real-time maritime domain awareness and maritime software for crew
Complete marine fleet management software

Maritime risk clearly displayed

Focused instant notifications

Reduce bridge noise- only see what matters to you

NAVTEX plotted and seen in relation to your current position
Ultra-low bandwidth. Always on.
Transportation visibility Vessel tracking independent of AIS
Secure connectivity with fleet managers
Standalone integration to shipboard systems
Accesses anywhere on board with network connection



Advanced
Notification
Notifications and menus for flag state, class society companies and government agencies



Risk
Intelligence
24/7 intelligence and maritime data through Dryad Global's exclusive, state of the art intelligence hub. Latest analysis of port, maritime and crew-transfer country risks for optimum maritime security.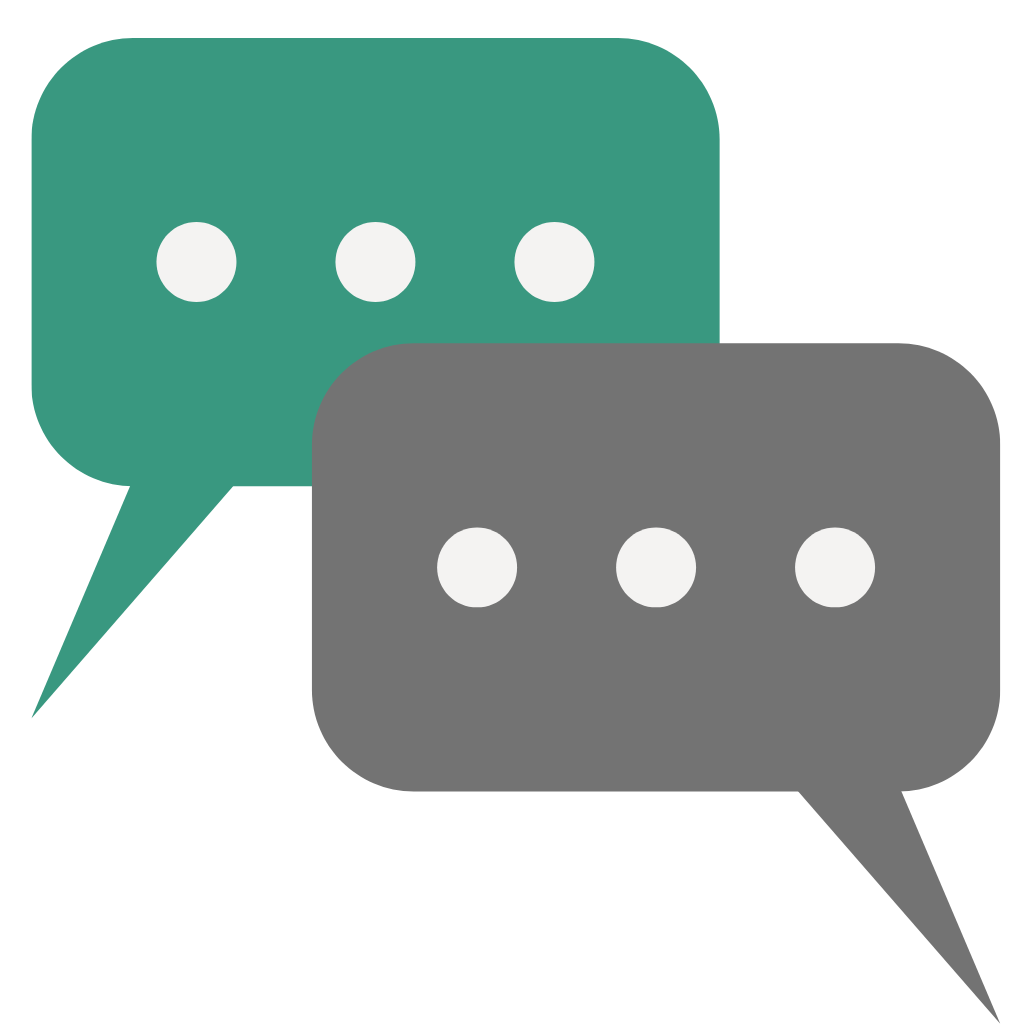 Secure
Communication
Communicate directly with crews of managed fleets and send secure information updates on risks (with connected ARMS SbTM system )




Geo Fencing

Create user defined geo-fence boundaries for fleet notifications and sending information to fleets.*




Display

Clearly display and interrogate NAVTEX and other warnings on world view. Create own warnings and send to vessels*
Piracy, Maritime Security and Migrant Movement
Maritime issues happen quickly. Whether it is a high risk piracy attack, migrant movements, attempted boardings, etc. Without ARMS, vessels don't have the critical information to make decisions to keep their voyage safe.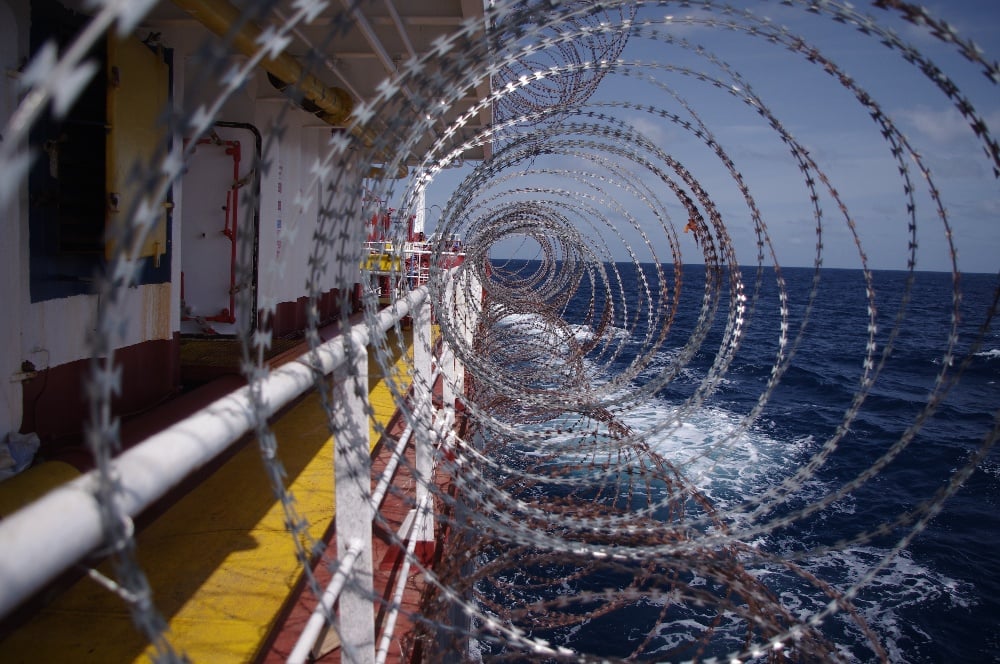 Civil Issues Affecting Port, Canals, and Waterways
Civil issues affect port and waterway operations on a daily basis. Strikes, civil unrest, riots and work stoppages all cost port and maritime operations substantial expense each year. ARMS provides the most up to date information to ensure you have the critical information to make better decisions improving your operations, protecting your assets and reducing your costs. Worldwide Disease Outbreaks and Health Epidemics

Major disease outbreaks and health epidemics continue to cause issues to vessel operations. ARMS is the only shipboard based platform providing real-time updates on all of the COVID-19 related closures, quarantines, delays and restrictions. Exposure to medical related issues adds additional costs through mitigation but also negative publicity. The ARMS platform provides a single source for specific or geographic health issues and epidemics worldwide.

Major Weather Events
ARMS provides weather information for major worldwide weather issues so you can stay informed about how these events could affect your shipboard operations and route planning. IMSA has an exclusive partnership with WRI (Weather Routing Inc.) for their proprietary weather alerts which automatically populate into the ARMS platform. ARMS also gathers additional weather data from government sources around the world for all of our weather related alerts. Dryad Global clients can reach out directly to WRI for customised weather routing forecasts.

Cyber Security
Many governments identify cyber issues as the number one threat facing companies around the world. The maritime sector is extremely vulnerable and has suffered several attacks and attempted attacks in recent history. ARMS provides users with worldwide alerts on cyber threats and issues. Transit and port-of-call Security assessments
Expert analysis of security environments – recommendations tailored to your objectives

Impartial
and Independent
we report it as we see it with no vested interests in exaggerating risks


Global Country
Security Index
we cover the globe's hotspots. We report where you operate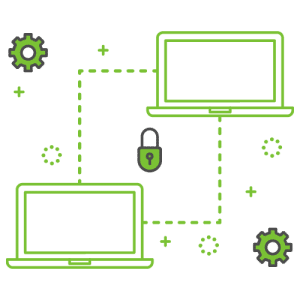 More than
Due Diligence
we guide commercial decisions with actionable reporting and recommendations beyond ISPS and BMP5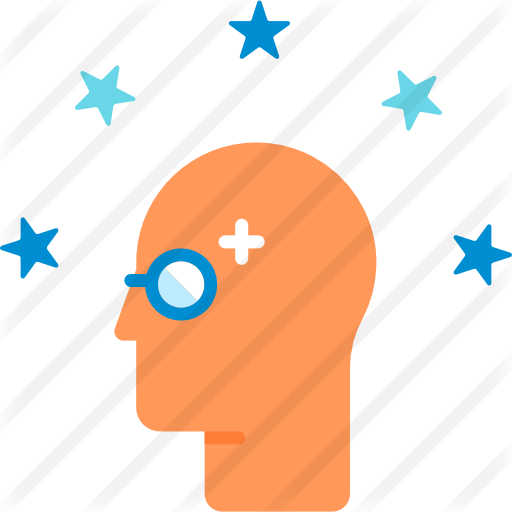 Expert
analysis
access our team of experts with decades of experience in intelligence and operations throughout the world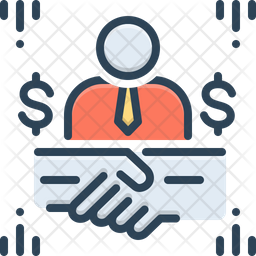 Security
Brokerage
armed guards and SEVs- we understand the market