ARMSTM Fleet Manager
Asset Protection and Risk Avoidance 24/7/365
Connected Real-Time Risk Intelligence
Maritime risk management and fleet connectivity for shore based managers and operators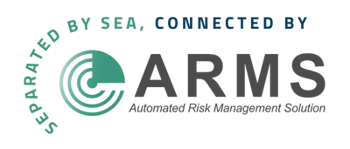 ARMS Fleet Manager TM
Real-time maritime domain awareness for fleet managers and operators
Shipmanager & fleet risk manager services

Vessel tracking and risk alerting

Secure connection with managed vessels

Port risk

Maritime regions risk

Crew transfer & country risk

Reporting

24/7 analyst support team







Fleet
Tracking
Complete fleet management services. Create, manage and track fleets with terrestrial and SAT AIS. Set notifications according to your requirements.



Risk
Intelligence
24/7 risk intelligence through Dryad Global's exclusive, state of the art intelligence hub. Latest analysis of port, maritime and crew-transfer country risks.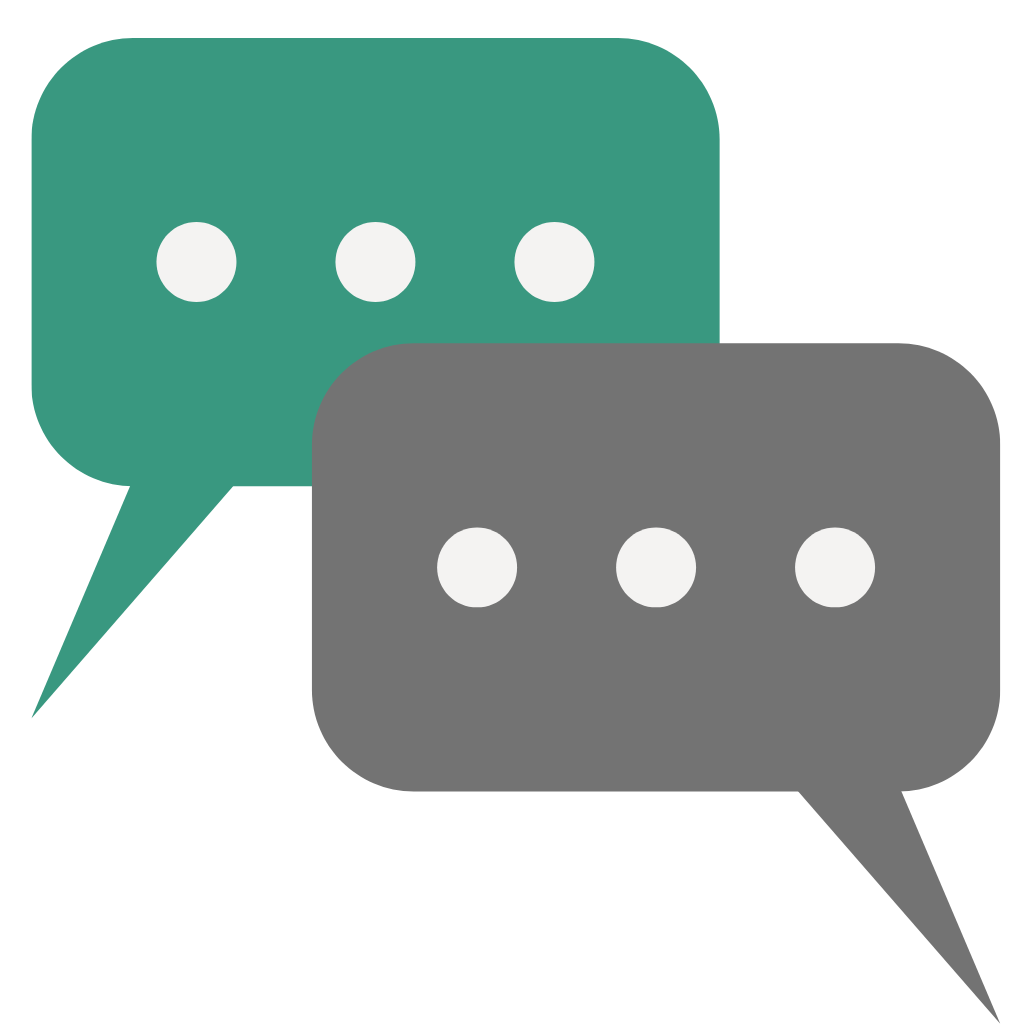 Secure
Communication
Communicate directly with managed fleet crews and send secure information updates on risks with our fleet management system software (with connected ARMS SbTM system ).




Geo Fencing

Create user defined geo-fence boundaries for ship tracking and fleet notifications and for sending information to fleets.*




Display

Clearly display and interrogate NAVTEX and other warnings on world view. Create bespoke warnings and send direct to vessels*
You want to be able to log on to a secure system to get an instant appraisal of the situation. You cannot afford to be bound by time zones when the commercial department needs an immediate answer. Owners might need your reasoning (and deeper understanding) to show that the risks are not as severe as they might seem (as so often is the case) so you need reports and information to help you communicate this. Maritime Risk Threat Regions
Clear and concise high-quality threat analysis and security risk assessment with real actionable value from our risk intelligence platform so you can make your commercial decisions fast and with confidence. We identify maritime risk regions by conducting independent, intelligence-led analysis reviewed regularly according to the threat. Many factors determine how we define maritime security threat regions, these include geography and the way criminal and national forces operate.

The evolving nature of threats and shore-based enabling factors requires constant monitoring, which is why ARMS is available 24/7/365, with a dedicated security expert on hand when you need them equipped with the latest analysis and updates.

We do the work for you and ensure that we report in a way that is relevant to how you operate. Regional security states
Easily monitor overall regional security levels with threat-specific risk ratings.

Each region has an overview and a breakdown of specific threats:
Threat from Hijack/ kidnap
Threat from shots fired
Threat from illegal boarding
Threat of suspicious approach
Threat from interference by military forces
Threat from environmental factors
Threat from geopolitical issues Events: Incident Reporting
Need to see all incidents involving an illegal boarding in the last 6 months in relation to a certain port? Or all kidnap incidents within 200Nm of another location?

Stay fully up to date with relevant global maritime security incidents by receiving alerts when you login, - directly to your email inbox. Including 360° near real-time reporting and analysis compiled by our team of experts Port Risk
Our network of global agents and partners provide us with essential alerts and in-country updates about security issues that may affect port operations.
Not all ports in the world require a security risk assessment and we focus on those that our clients need.
Just like our incident reports you can see crime and piracy in context to the port and the wider region; set your parameters and download the report you need.
Threat of Robbery & Cargo Theft
Threat of Illegal Boarding
Threat of Hijack & Kidnap
Threat from Terrorism
Threat of Military Activity
Threat of Migration & Trafficking
Threat from Fraud & Corruption
Threats of Industrial Action Country Risk
We focus on the implications to you for crew changes and shore leave.
Grasping the global geo-political situation and understanding it within the context of individual port operations is a huge ask if you're also responsible for other areas of your company's operations. If you need to move crews beyond the port boundary in multiple countries, will you have the time to conduct due diligence on the states involved? Fleet Management
Manage and group your fleets to suit your needs. See Vessel history and group your workflows.
Communication and Notification
Instant text comms with the vessels if they are equipped with ARMS Shipboard. Receive notifications from Dryad Operations and commucicate witht the team.
User Management and Account
Tiered account management for your organisation. Set fleets and fleet managers with access permissions that you need.
Piracy, Maritime Security and Migrant Movement
Maritime issues happen quickly. Whether it is a high risk piracy attack, migrant movements, attempted boardings, etc. Without ARMS, vessels don't have the critical information to make decisions to keep their voyage safe.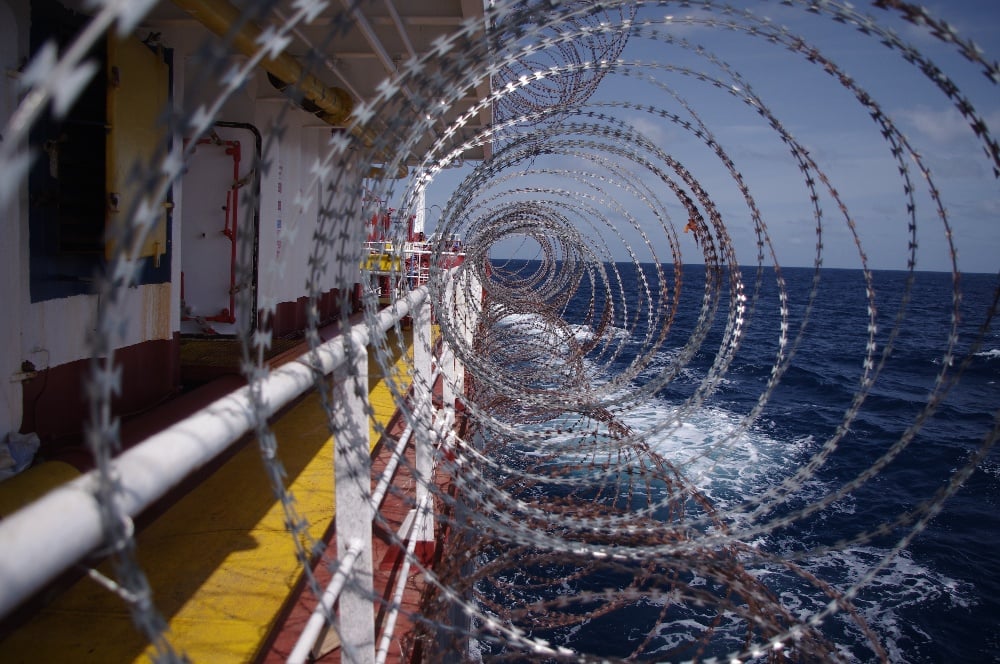 Civil Issues Affecting Port, Canals, and Waterways
Civil issues affect port and waterway operations on a daily basis. Strikes, civil unrest, riots and work stoppages all cost port and maritime operations substantial expense each year. ARMS provides the most up to date information to ensure you have the critical information to make better decisions improving your operations, protecting your assets and reducing your costs. Worldwide Disease Outbreaks and Health Epidemics

Major disease outbreaks and health epidemics continue to cause issues to vessel operations. ARMS is the only shipboard based platform providing real-time updates on all of the COVID-19 related closures, quarantines, delays and restrictions. Exposure to medical related issues adds additional costs through mitigation but also negative publicity. The ARMS platform provides a single source for specific or geographic health issues and epidemics worldwide.

Major Weather Events
ARMS provides weather information for major worldwide weather issues so you can stay informed about how these events could affect your shipboard operations and route planning. IMSA has an exclusive partnership with WRI (Weather Routing Inc.) for their proprietary weather alerts which automatically populate into the ARMS platform. ARMS also gathers additional weather data from government sources around the world for all of our weather related alerts. Dryad Global clients can reach out directly to WRI for customised weather routing forecasts.

Cyber Security
Many governments identify cyber issues as the number one threat facing companies around the world. The maritime sector is extremely vulnerable and has suffered several attacks and attempted attacks in recent history. ARMS provides users with worldwide alerts on cyber threats and issues. Transit and port-of-call Security assessments
Expert analysis of security environments – recommendations tailored to your objectives

Impartial
and Independent
we report it as we see it with no vested interests in exaggerating risks


Global Country
Security Index
we cover the globe's hotspots. We report where you operate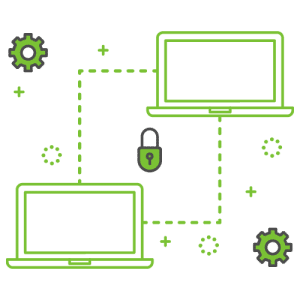 More than
Due Diligence
we guide commercial decisions with actionable reporting and recommendations beyond ISPS and BMP5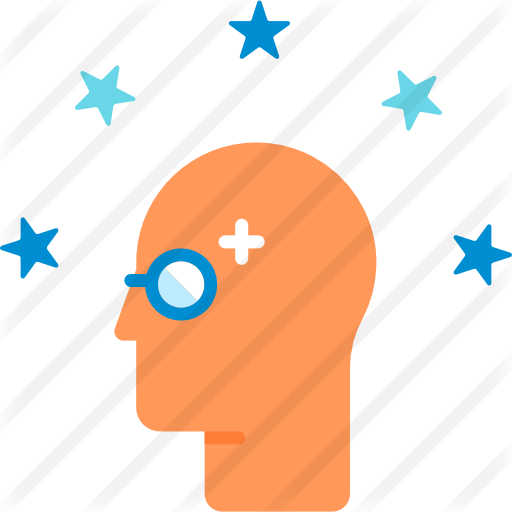 Expert
analysis
access our team of experts with decades of experience in intelligence and operations throughout the world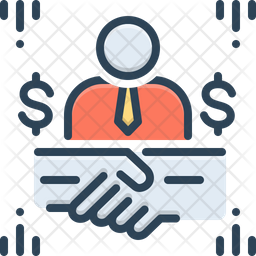 Security
Brokerage
armed guards and SEVs- we understand the market