ARMS Cyber™
Connected Maritime Cyber Assurance from Shore to Sea
Pro-Active Maritime Cyber Risk Management, Assurance and Threat Monitoring
Protecting People and Assets at Sea and Ashore
Questionable intelligence feeds, poor communication, crew error, reputational risk, cyber threats - how do operators, captains and CSOs get the assurance they need when their vessel and business are teetering on the brink of critical security failings?
Respond. Don't React.
Your management team doesn't always need to be on a reactive footing. ARMS™ by Dryad Global allows you to take control of your fleet's complete security needs across multi-domains. You and your team can focus on other business operations knowing that you're risk mitigation is robust and assured.
Dryad Global provides maritime cybersecurity services that meet current and existing recognized international (IMO) standards including various flag states, NIST, BIMCO, and various insurance company and underwriter requirements.
ARMS™ - the connected solution for 21st Century Shipping.
The ARMS™ platform by Dryad Global is the first system to deliver integrated risk intelligence with lightning-fast critical security communications direct to CSOs on shore and Captains at sea.
ARMS Cyber™ utilises the core ARMS platform to deliver an end-end fleet security management solution. It's designed by our team of professional mariners who have senior-level experience operating across the US Coast Guard, Governments, Militaries and Prime commercial clients.
Designed by mariners for mariners, easy install and extremely low system overhead. It just woks silently for you to protect your people, assets and reputation.
ARMS Cyber

™
Cyber security management system for ships & cyber assurance for vessels and shore based operations
Complete maritime cyber security from shore to sea

Full network assurance

Immediate detection of cyber threats to prevent maritime cyber attacks before they escalate

Shipboard vulnerability scanning

IMO 2021, NIST and flag state standard

Threat monitoring

Maritime specific threat library

Incident response ready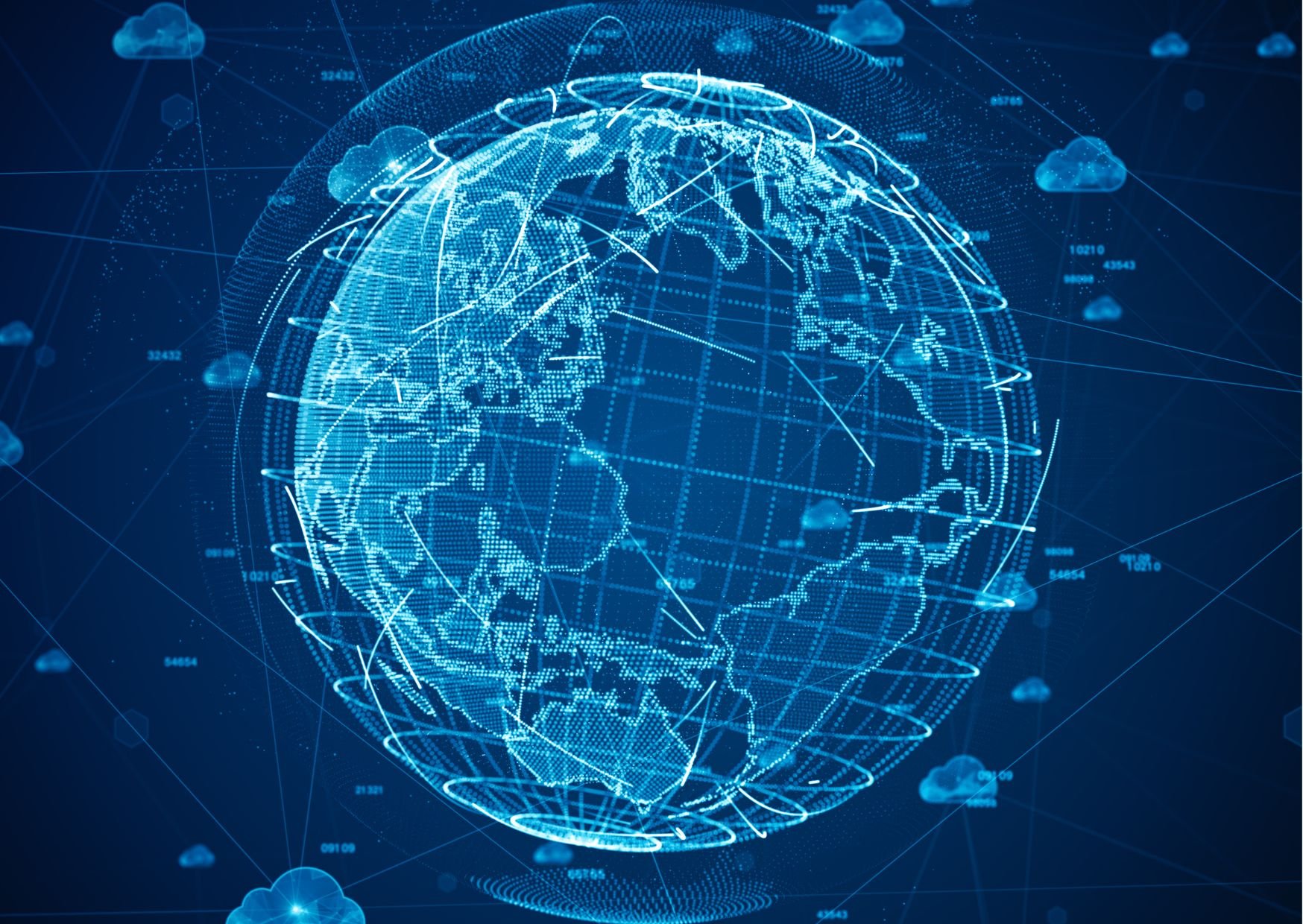 Advanced
Notification
Notifications and menus for Flag State, Class Society Company and Government Agencies



Risk
Intelligence
24/7 Intelligence through Dryad Global's exclusive, state of the art intelligence hub. Latest analysis of Port, Maritime and crew-transfer country risks.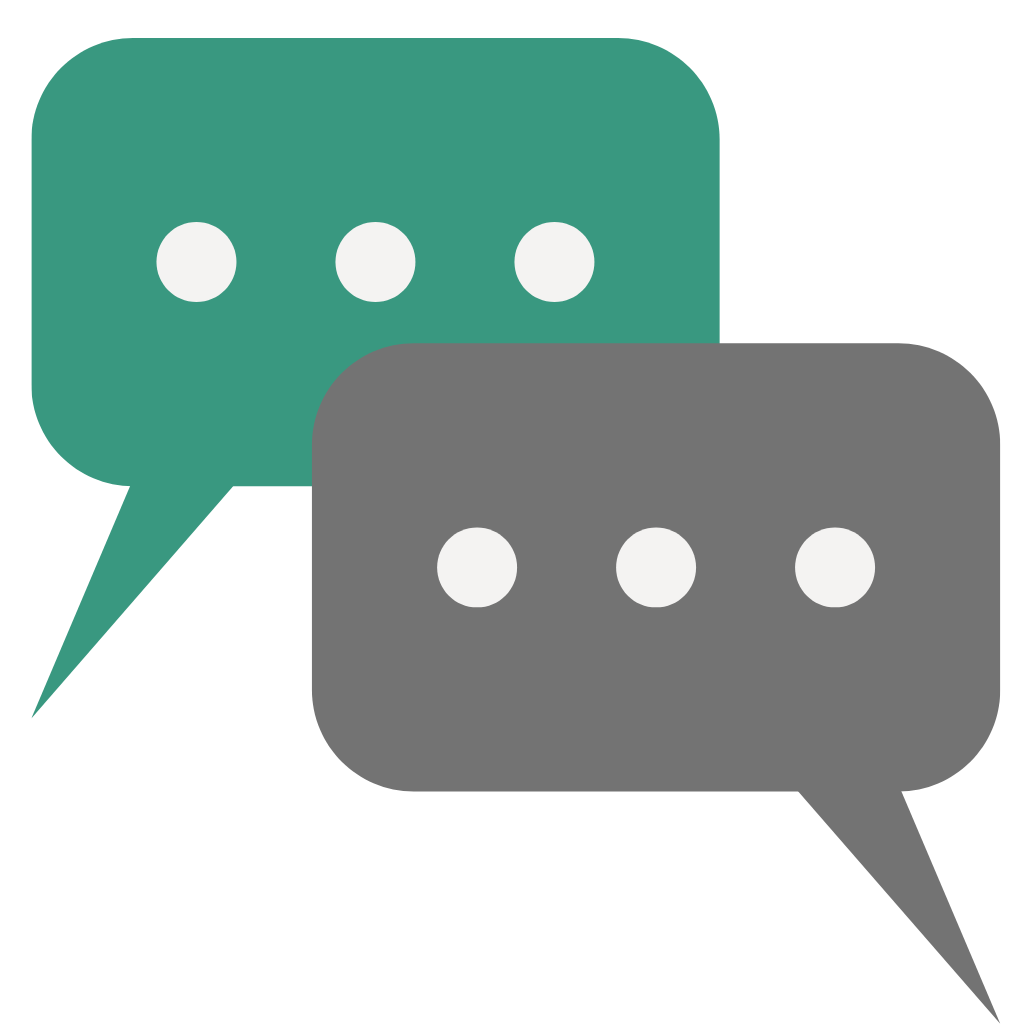 Secure
Communication
Communicate directly with crews of managed fleets and send secure information updates on risks (with connected ARMS SbTM system )




Geo Fencing

Create user defined geo-fence boundaries for fleet notifications and sending information to fleets.*




Display

Clearly display and interrogate NAVTEX and other warnings on world view. Create own warnings and send to vessels*
Our ARMS Cyber offering:
Dryad Global, through our ARMS Cyber™ platform provide a variety of services to help you identify, protect, detect, respond and recover. We can quickly and cost effectively assess and provide recommendations to help you secure your networks and ensure you are in compliance with current IMO regulations.
Our team will work to help you put a maritime cyber security compliance plan together that meets IMO and Flag State Compliance. ARMS Cyber™ services include.
Prepare
Security Audits and Assessments

Network security designs

Education and Awareness Training for Crew and Shore-Side Personnel

Provide specific required ISM/ISPS/MTSA security plan language for flag state, country or port state control compliance

Penetration Testing and ethical Hacking Detect
Scan shipboard networks for known network vulnerabilities and provide mitigation recommendations

Monitor critical shipboard IT/OT networks for cybersecurity threats in real time

Full end Point Monitoring and SOC services

Connection/Integration of Shipboard Data to Shore-side Cyber Operations
Contain
Emergency cybers incident response
Recover
Digital Forensics & Investigation By Mariners, for Mariners; Low Interference - Easy Implementation
Small portable device to scan shipboard networks for known network vulnerabilities and provide mitigation recommendations

If you are using ARMS ShipboardTM you already have all you need! Secure your Networks. Monitor and Respond.
Monitoring critical shipboard IT/OT networks for cybersecurity threats in real time.

Network security designs

Security Audits and Assessments

Penetration Testing and ethical Hacking
Assurance - Reporting
Standardised reports lets you know your vulnerability status and system health

Monitor from ashore in real time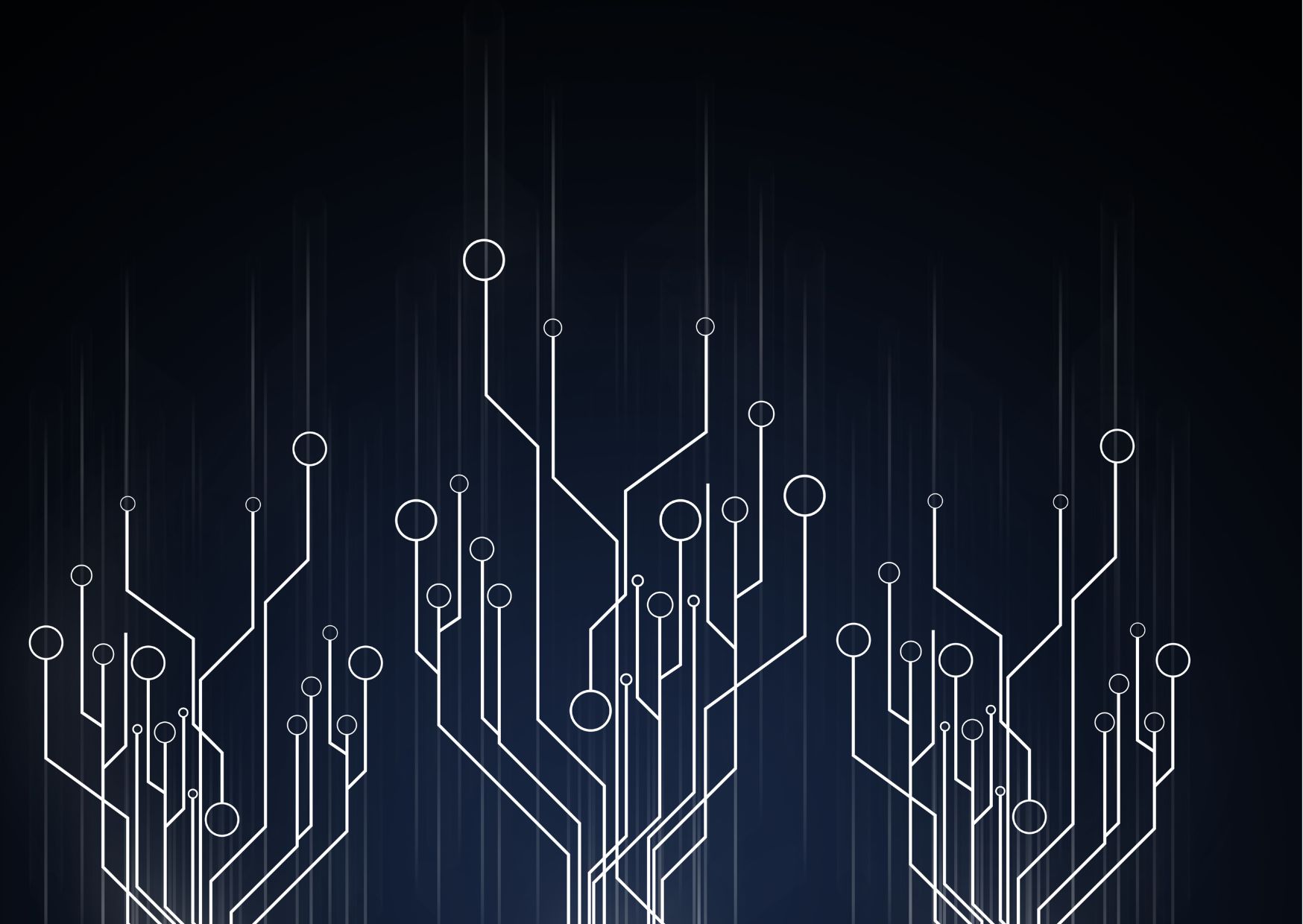 The Cultural Element
No system is safe if the people are not educated, trained and rehearsed. The culture you set in your business is your marker of success.
This is why we put so much emphasis on training and empowering your people to protect themselves and your reputation.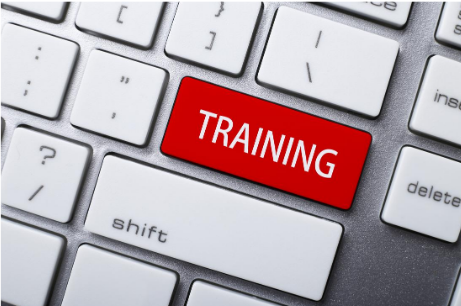 Experts in the field
Why do shipowners and operators, superyacht management companies and captains choose Dryad Global time after time to safeguard their maritime security needs?
Extensive Naval, Defence and US Coast Guard experience

Constantly evolving state of the art technology on ship and on land

Proven cybersecurity expertise

Streamlined uniform assessment

Effecient and effective delivery of reports and assessments

ARMS platform is portable, adaptable and flexible to your needs

Low cost, but high value risk mitigation

Transit and port-of-call Security assessments
Expert analysis of security environments – recommendations tailored to your objectives

Impartial
and Independent
we report it as we see it with no vested interests in exaggerating risks


Global Country
Security Index
we cover the globe's hotspots. We report where you operate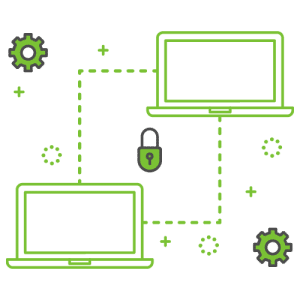 More than
Due Diligence
we guide commercial decisions with actionable reporting and recommendations beyond ISPS and BMP5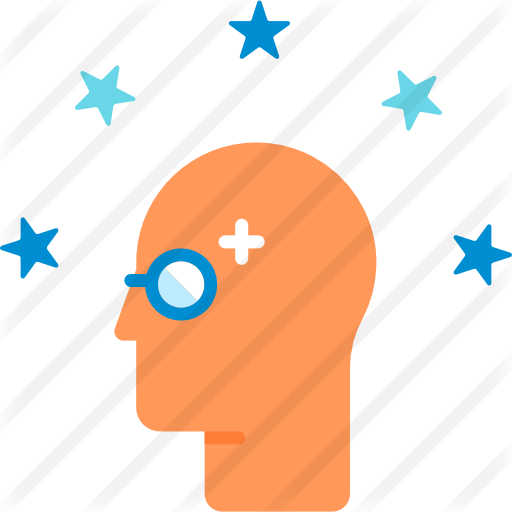 Expert
analysis
access our team of experts with decades of experience in intelligence and operations throughout the world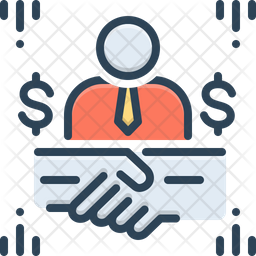 Security
Brokerage
armed guards and SEVs- we understand the market