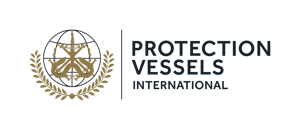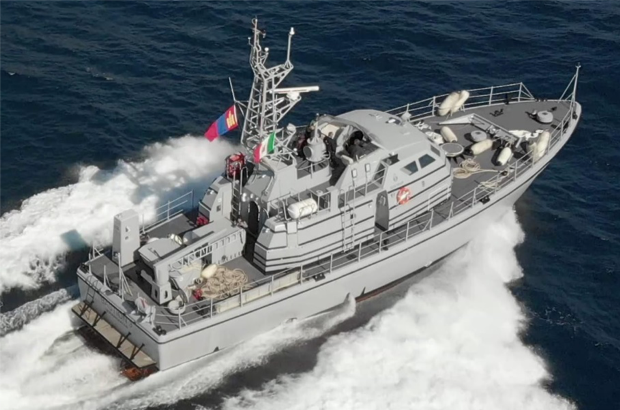 Weekly updates for Maritime Security Professionals
In partnership with Dryad Global, PVI are excited to provide weekly global security intelligence updates. Enter your details below to receive more information about our port and country risk reports and our risk intelligence security support services.
Your weekly security roundup
This easy infographic provides the maritime security market with a great place to capture the global situation and a launch point to learn more.
High Resolution
Jump straight to your area of interest and navigate the information and links. Stay up to date with our in-depth regular snapshot of maritime security events
Easy to navigate
Scroll easily to find out more. Your launch point for all of Dryad Global's in-depth and industry-leading security and risk analysis
Pop-out Details
High definition and easy to understand graphics so you can navigate the detail and make decisions at pace